The 1998 Spring Pledge Class
of
Phi Alpha Tau
Giovanni Mooring
Greg DeCandia
Rob Hunter Jr.
Eric-Jon Tasker
Carlos Foglia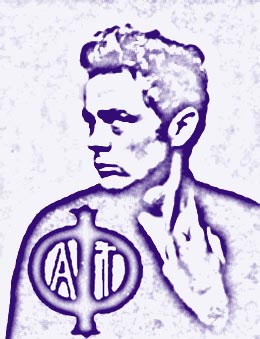 A Junior now, Giovanni is on the forefront of the film technology on both sides of the camera, He was nominated for an Evvy for best Male performer and he has been in countless films at Emerson College. He is from sunny Malibu and would like to remind everyone that the plaque for the alternates is down in the lady's room.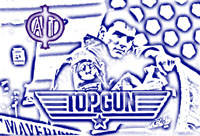 Gregory "Bigtime" DeCandia: From Rent to...Rent, Greg is one of the premiere performers at Emerson College, he has graced mainstages at Emerson and in Europe.He is currently writing a feature length movie, auditions are to be announced. He currently living at the Shubert Theatre. You can catch this Fall as the lead in "She Loves Me" at Emerson.
The Audio Guy..he is not only that but this fall finds him behind the reigns of the country's number one college radio station in the country, WERS, 88.9 FM.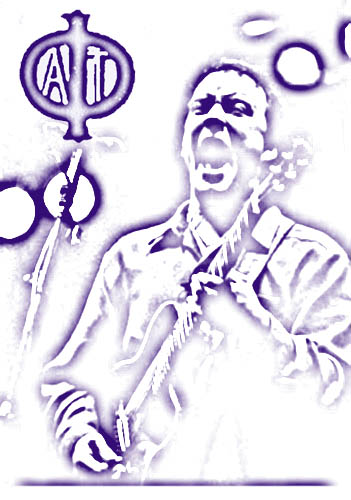 A man of many talents, Eric is from Connecticut, but ask all not to hold that against him. He is an acting major and you can catch him in this fall's Emerson Stage rendition of The Empire Builders. Games Are Yummy. Goulash And Yams. Grinch Adds Yodels. Guam And Yasir. Geese As Yucatan.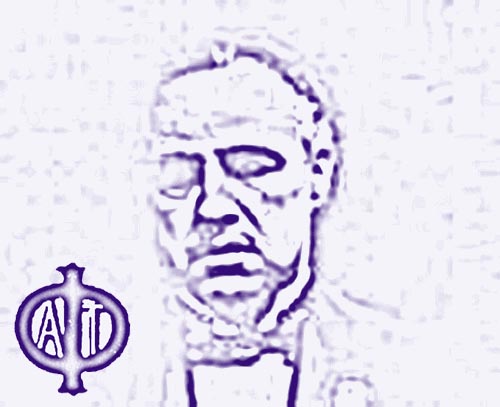 A Sophmore Musical Theatre major, and Emerson College Greek Council President, along with the award of 1999 Emerson Greek of the Year, he served as Student Government Greek Life Chair.