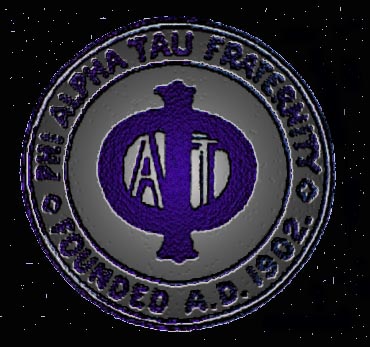 The 1998 Fall Pledge Class of Phi Alpha Tau

Matthew Rudman
Richard Carbonneau
Matthew Drumm
The Fall 1998 Pledge Class of Phi Alpha Tau was a special one. One that brought in a wonderfull wave of talent, idea and dedication. Although small in number, large..very large in sprirt. After all its not easy being on Top.
Matthew Rudman: A man of many trades and talents. Matthew is a Design Tech major and at times is our fearless leader, a true Michael C. he is destined for greatness and we are happy to have him, a true brother.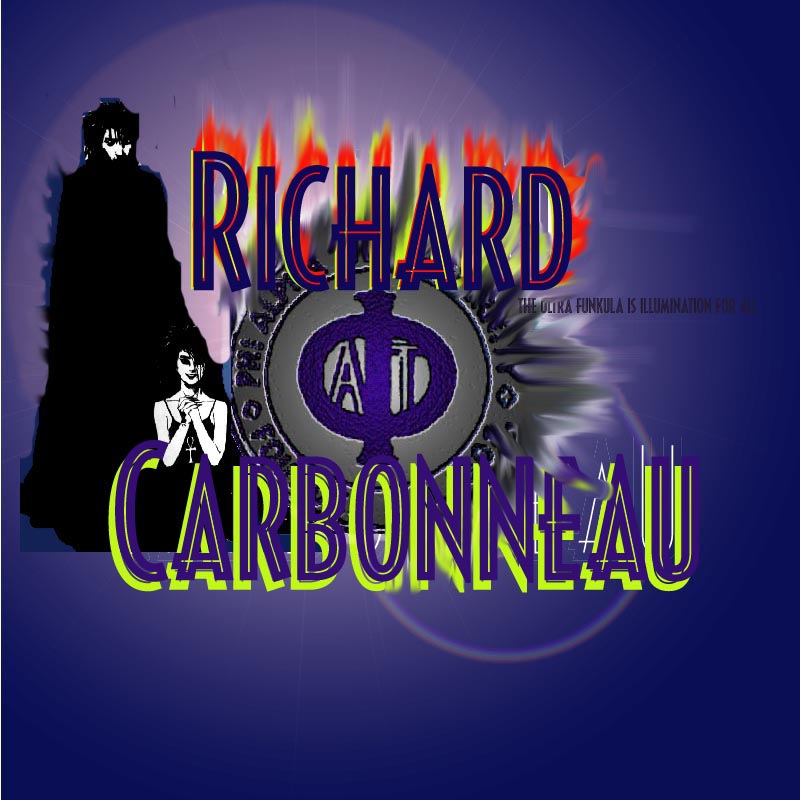 Richard Carbonneau: In the shoes of the immortal Jesse Olsen he follows and thinks. He is a Creative Writing Major and his views are a welcome breath of fresh air. He loves Niel Gaiman, who is also a brother.
Matt Drumm: Junior, Film major. Fredo, Pentangelli, Fine example of Murphy's Law.